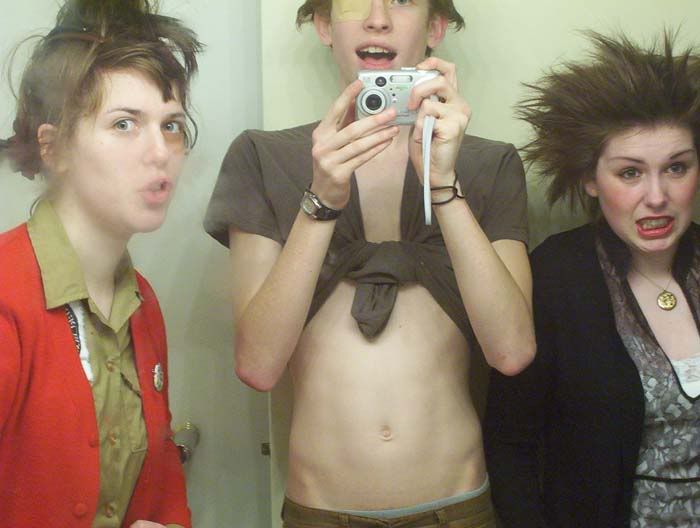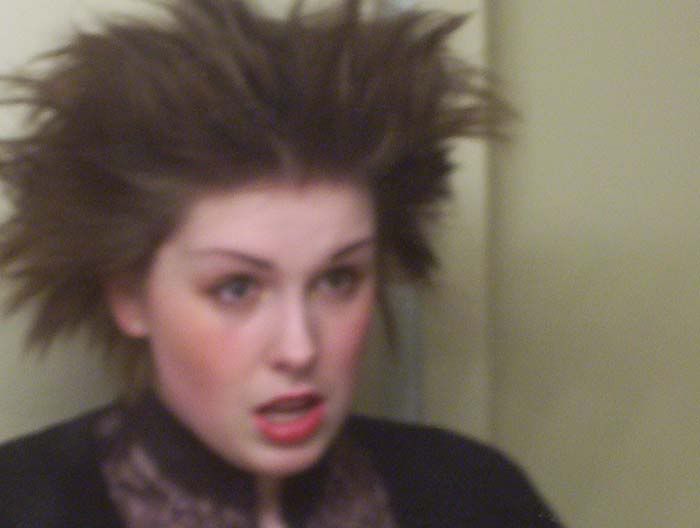 Name: Rhonda
Occupation: Artist
language: french rennasauce
rawwrr!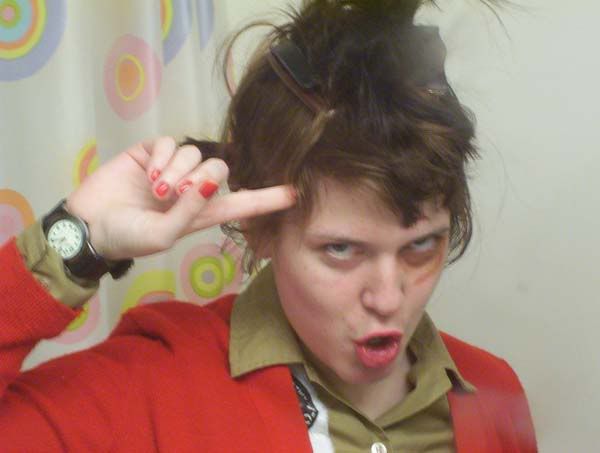 Name: Kitty Stein.
Occupation: Rockstar
language: german
live fast die easy.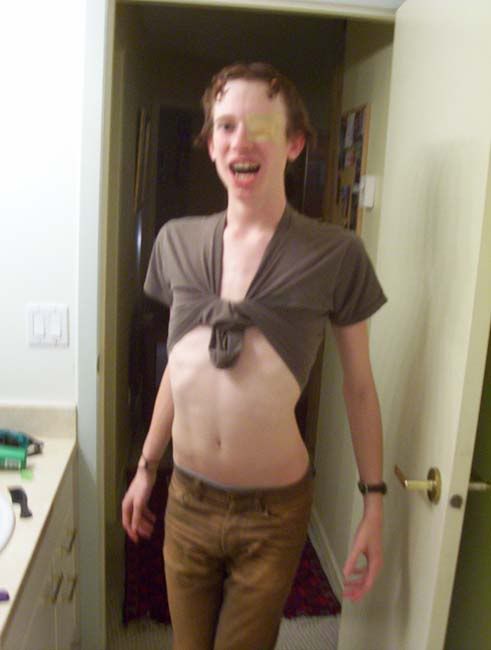 "what are you guys doing here?"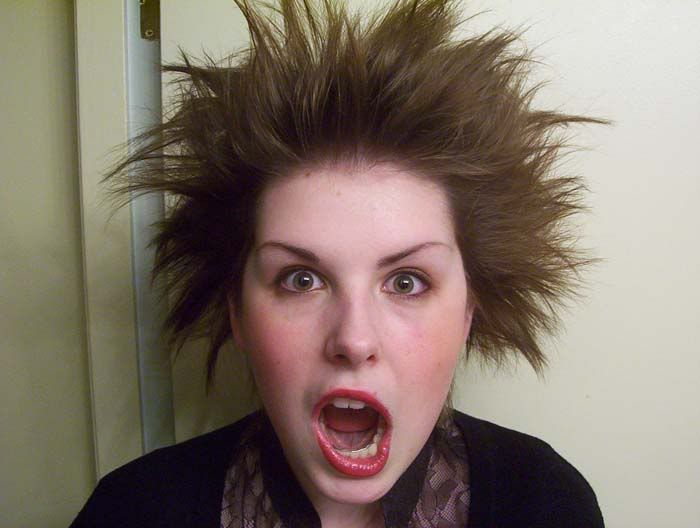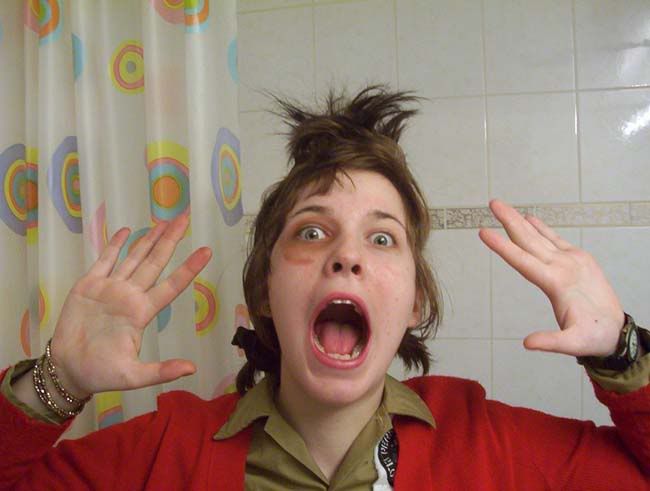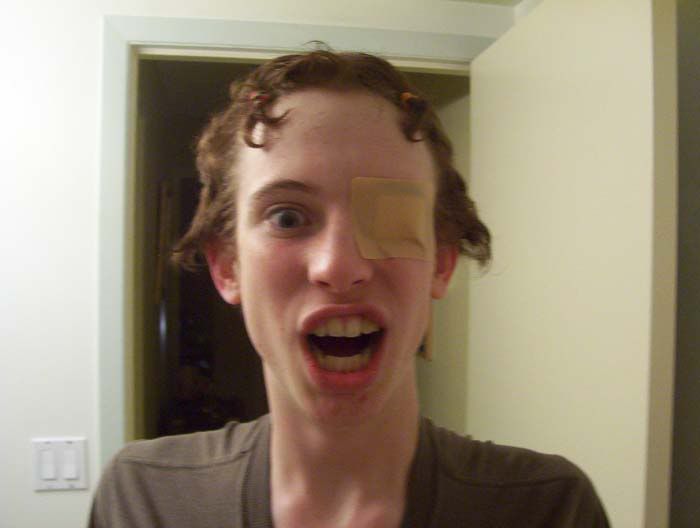 Name: Twiz(bot)
Occupation: party boy/ good looking all the goddayum time
language: english duh!
sass, can YOU say that?

Whatever, theres enough room at the mod club for all of us.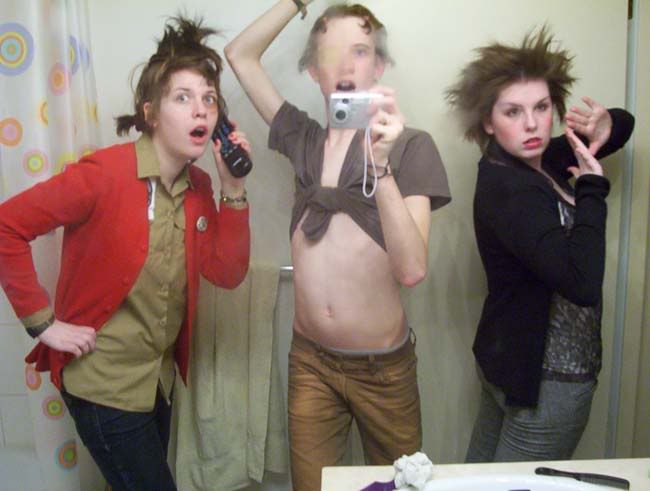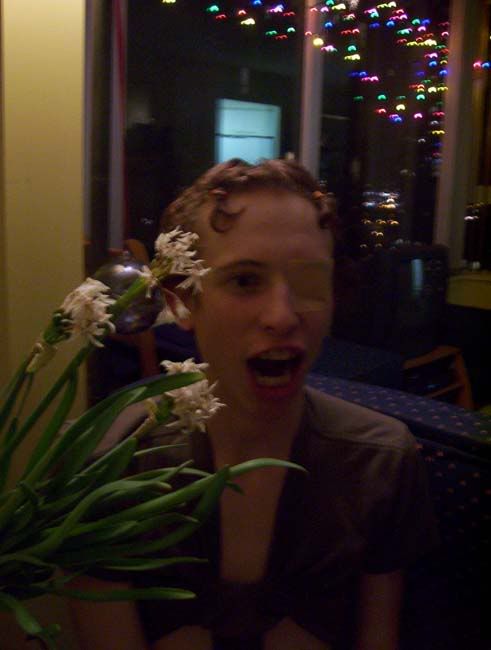 "look romance you guys!"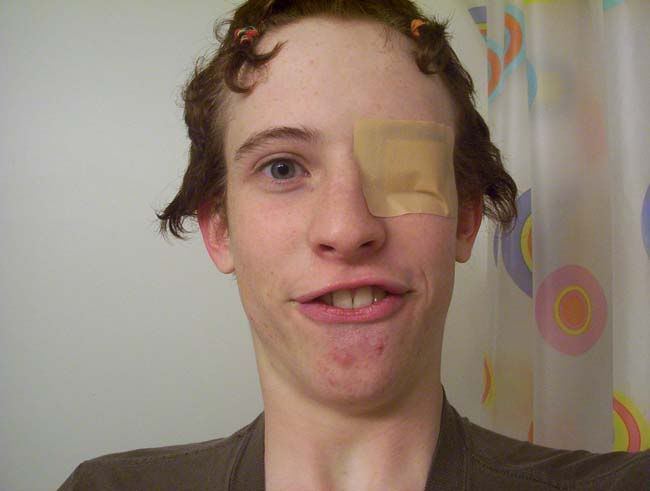 "hey kitty, remember when you poked my eye out with your jam?"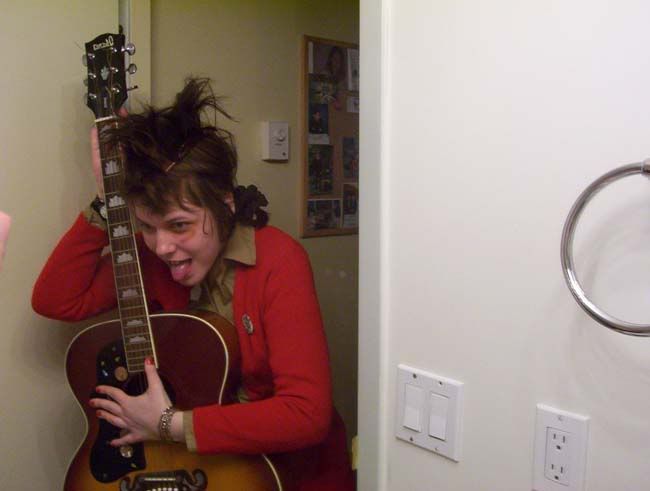 "do i ever rock hard"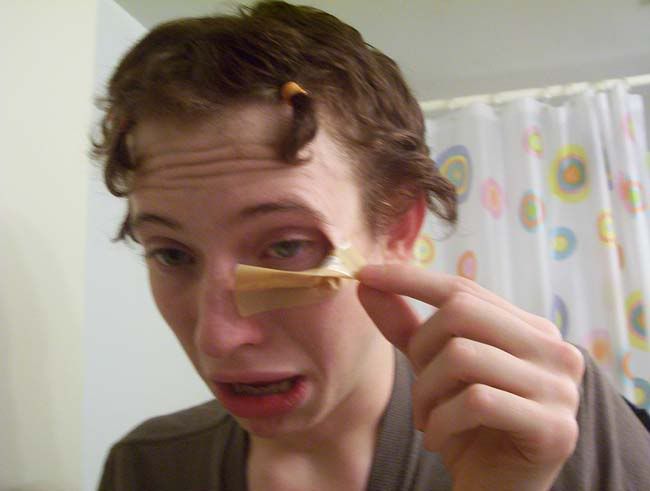 "well i think it's healed"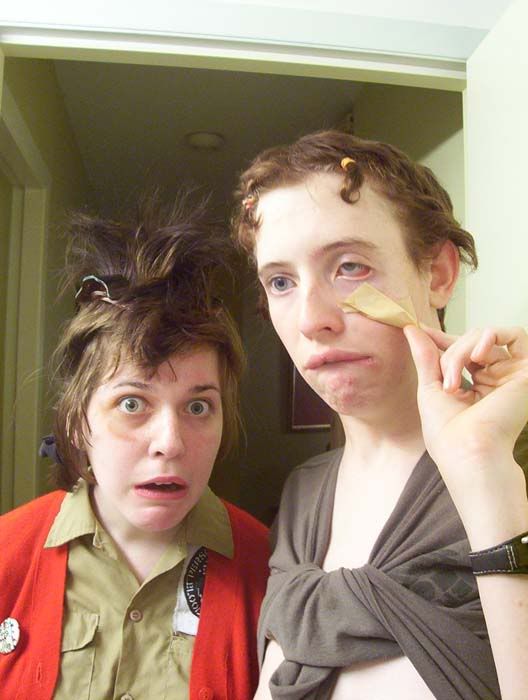 "not quite!"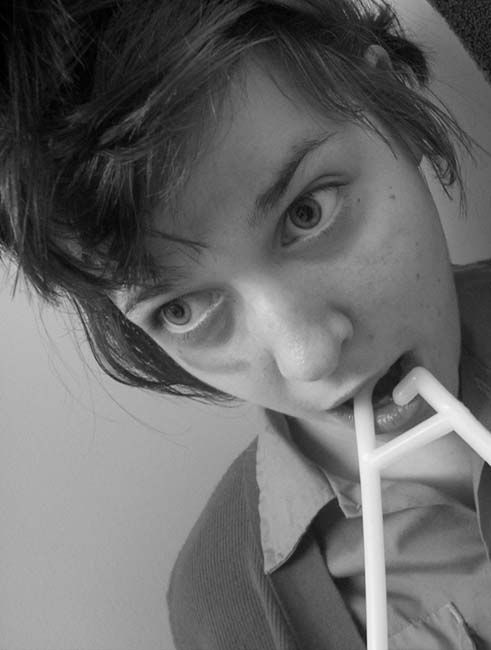 "i'm so hungry. i could eat this hanger"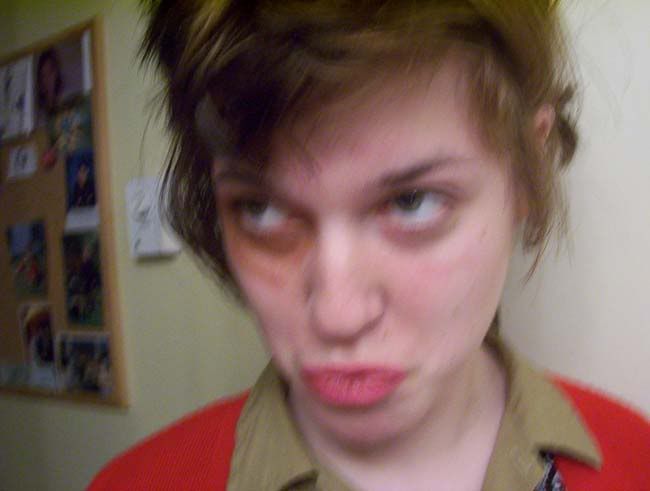 Mmmmmm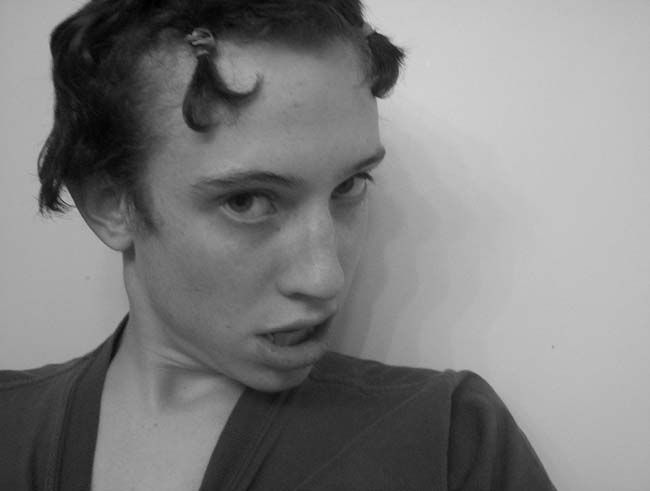 "kitty, where is rhonda?"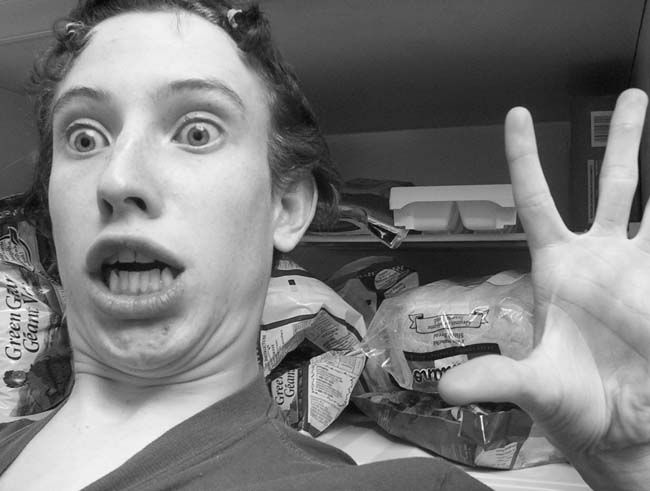 "OMG RHONDA! I DIDN'T KNOW YOU..."



"ate real food? well ya even artists can."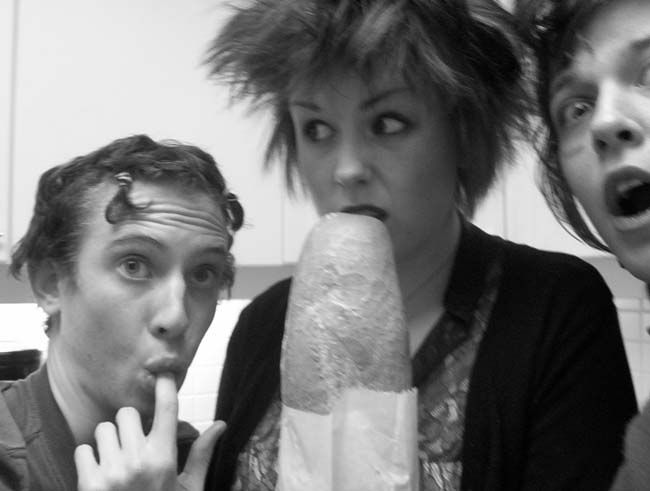 "that is kind of good rhoanda"
"omg, twiz, rhonda, how could you!"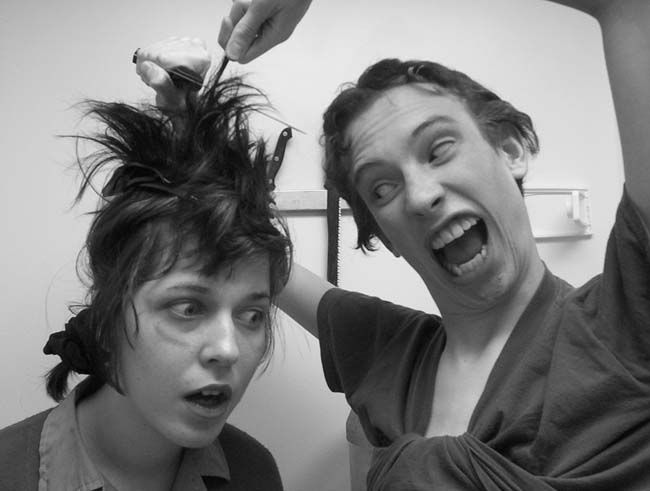 "don't talk to me like that bitch"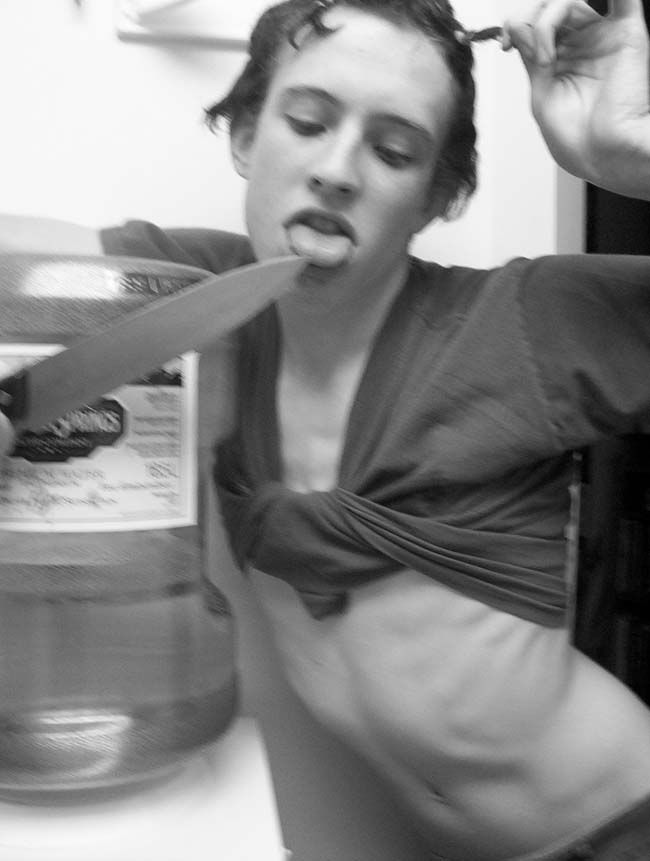 "i do whatever I please"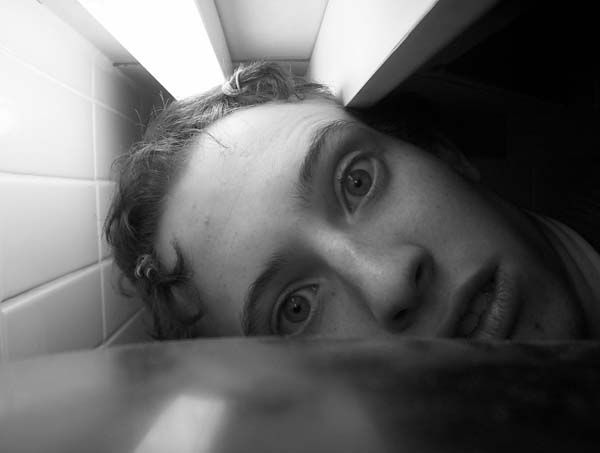 "being in this house with them is so much harder than it looks, but you know twiz has that ability to like shine...-"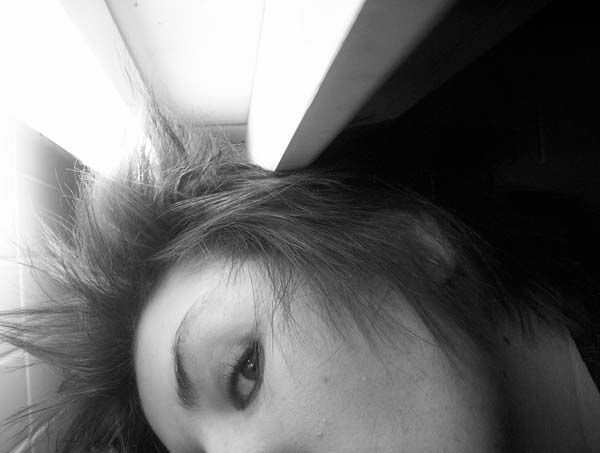 "why are you talking in third person?"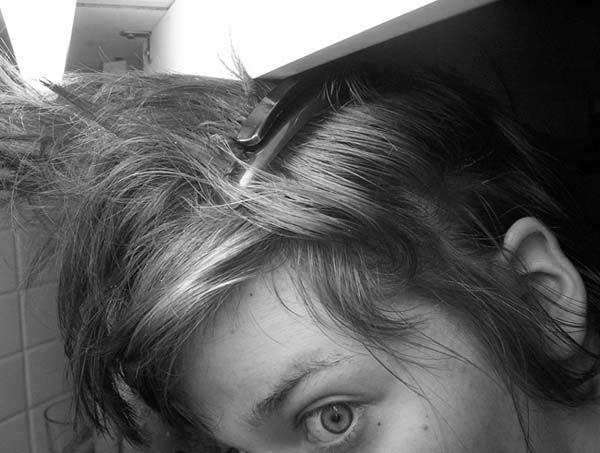 "guyz, my head is stuck"



"my head what?"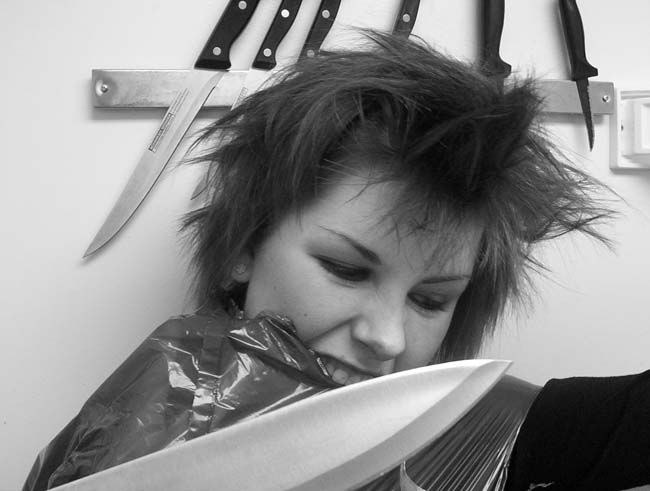 "not yours rhonda you fucken bitch!"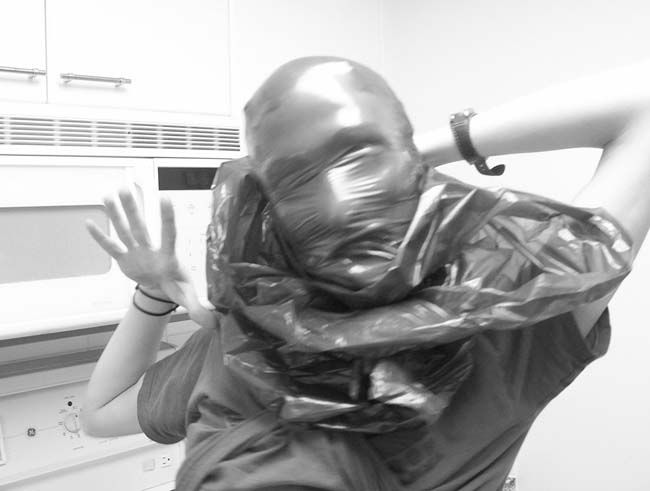 "omg the locust are here too!"

ALL PHOTOS BY
Steven